NONG NOOCH TROPICAL GARDEN
Our Special Rate :
Ticket+Show+Buffet Lunch
850 ฿
Ticket+Show
650 ฿.
Program & Itinerary :
Nong Nooch Tropical Garden & Resort is well known to those who want to take in an impressive Thai Cultural Show and find the biggest and most beautiful botanical garden in Southeast Asia. More than 2,000 visitors from around the world visit this garden daily for their enjoyment. At Nong Nooch Tropical Garden, are always developing and improving the beautification process in order for the garden to look as it does today. Nong Nooch garden is also dedicated to education, preservation, research as well as the conservation of its vast palm collection and other tropical plants.
Suan Nong Nooch is about 15 kilometers from South Pattaya. The.The entire area of some 500 acres is beautifully landscaped,with orchid nursery and other botanical gardens.It is a Thai village style with recreation – vacation park.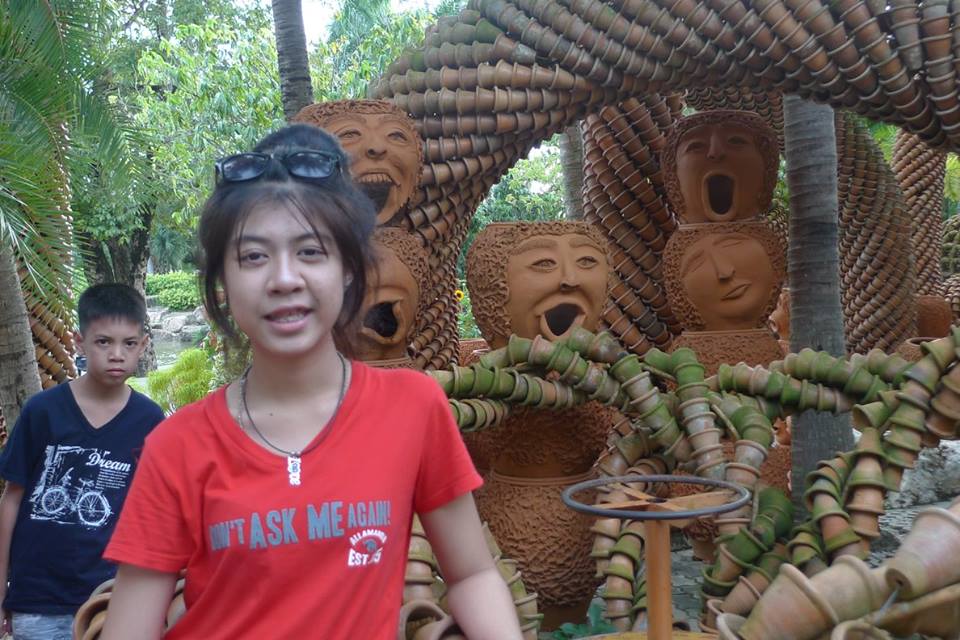 There are also cultural and traditional performances and an elephant show.The famous -Cultural Extravaganza- is presented three times a day at
10.15 a.m., 2.00 and 3.45 p.m.
Witness the pomp and splendor of Thai tradition and ceremonies, graceful dances from all over the country, sword fighting, Thai kick-boxing, and much more, featuring hundreds of multi-talented performers in a fascinating one and- a- half hour show.The beautiful landscape also locates Thai Cultural Center, presenting groups of traditional Thai houses and cultural shows such as martial arts, hill tribe music and dance, a Thai wedding ceremony, a Buddhist ordination ceremony as well as elephant show, performing three times a day.
A collection of Thai antiques is also exhibited at this tropical garden, where visitors can taste traditional Thai food. Souvenirs and handicrafts from all over the kingdom can be purchased at the garden's shopping mall.Nong Nooch Tropical Garden is about 18 kilometers south of Pattaya.